Queen City Century
Saturday, June 15th, 2024 Springfield, Missouri
Starting at Mother's Brewing Company
215 S Grant Ave, Springfield, MO 65806

Stay Tuned for 2024 Registration
The Queen City Century stands as one of the region's premier cycling events, providing an unparalleled experience for riders of all skill levels. Commencing in the vibrant center of Springfield at the esteemed Mother's Brewery, the route leads participants away from the urban landscape and into the picturesque countryside.
The ride is fully supported with a mechanic on duty (thanks A&B Cycle!), roving SAG drivers will be monitoring the route all day, pickup in case of mechanical or other problems, and well stocked rest stops with snacks and water every 8-16 miles. The route is well marked on the road and electronic route files for your GPS device or the free app will guide you turn by turn. EBikes are welcome.
With distances reaching up to 100 miles, the Queen City Century offers both challenging terrain for an early-season century ride with plenty of climbing, as well as a more accessible flat-century route for those who prefer a gentler incline. Shorter variations of both routes, anywhere from 10 to 100 miles, are offered as well.
Our Guided Tour is a 24-mile no-drop excursion that showcases Springfield's nationally acclaimed trail and bikeway system.
The Queen City Century is dedicated to supporting MoBikeFed's statewide advocacy work through the event's proceeds. We invite you to join us in this annual tradition, taking place every third Saturday of June. Experience the beauty and camaraderie of the Queen City Century and be a part of an enduring legacy.
Stay Tuned for 2024 Registration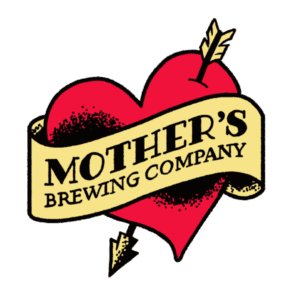 Mother's Brewing Company takes center stage at the Queen City Century cycling event as the event's start and finish host. Located in the vibrant heart of Springfield, Mother's Brewing Company serves as the gateway to an unforgettable ride and sets the stage for an incredible after-party. Upon completing the picturesque routes through the beautiful countryside, cyclists and spectators alike are invited to come together and celebrate their accomplishments. The after-party at the iconic Mother's Brewing Company promises a delightful evening filled with great food, refreshing drinks, live music, and much more.
A Fundraiser for The Missouri Bicycle and Pedestrian Federation
Why Ride the Queen City Century?
---
-Beautiful route in and around Springfield, Queen City of the Ozarks
-Support State-wide cycling advocacy
-Cool towns and scenery
-NEW! Frisco Highline Trail ride options
-Guided Tour of Springfield option
-Great afterparty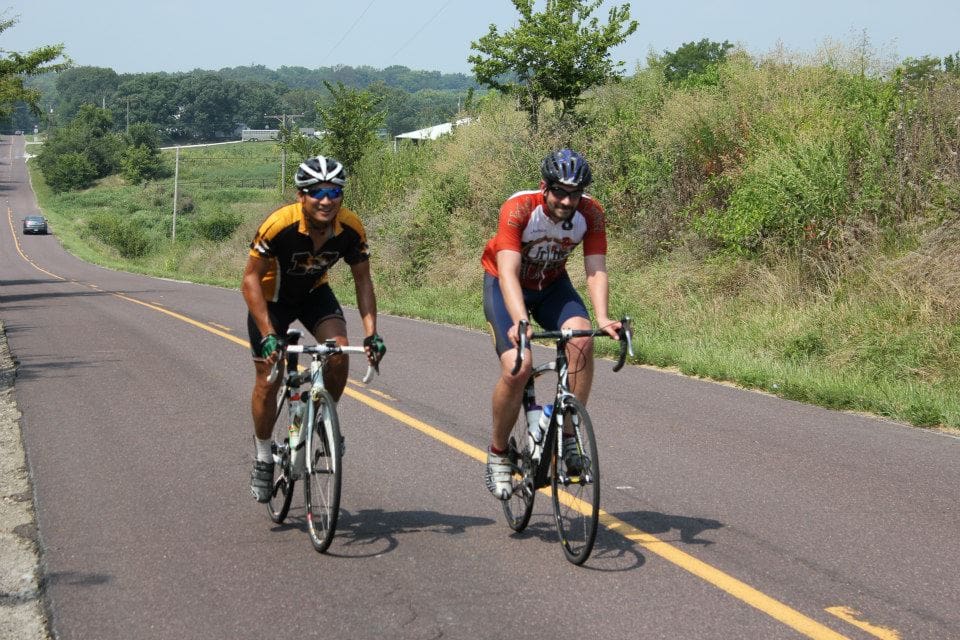 ---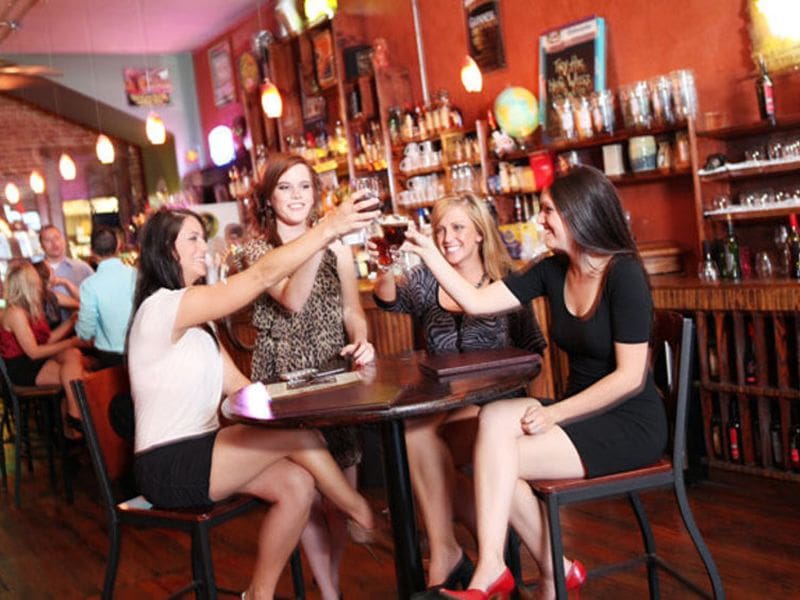 ---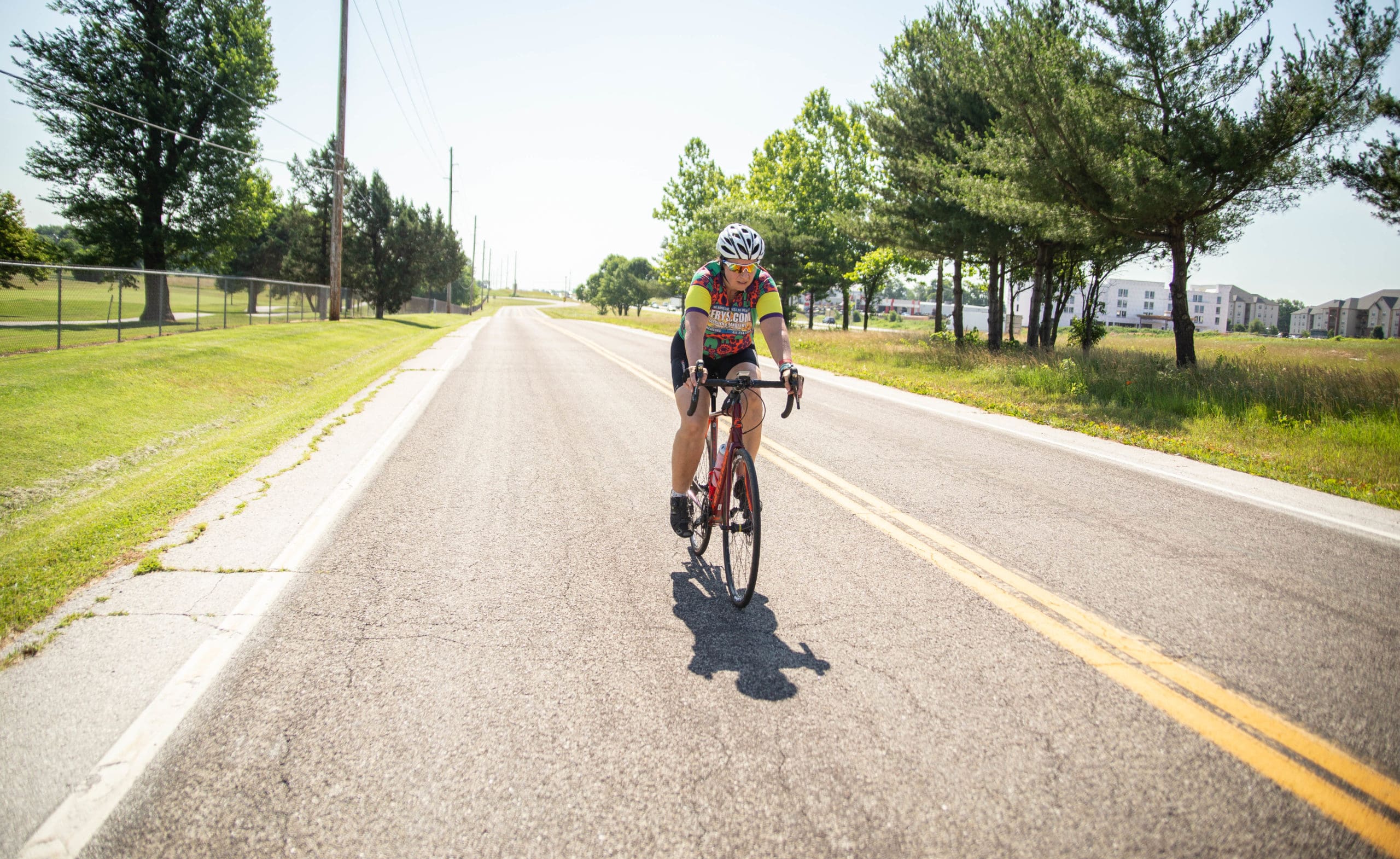 Stay Tuned for 2024 Registration
Want to save money? Check out this deal.
Save . . .
Save when you pre-register online - the earlier you register, the more you save. Registration includes your amazing ride t-shirt!
Stay Tuned for 2024 Registration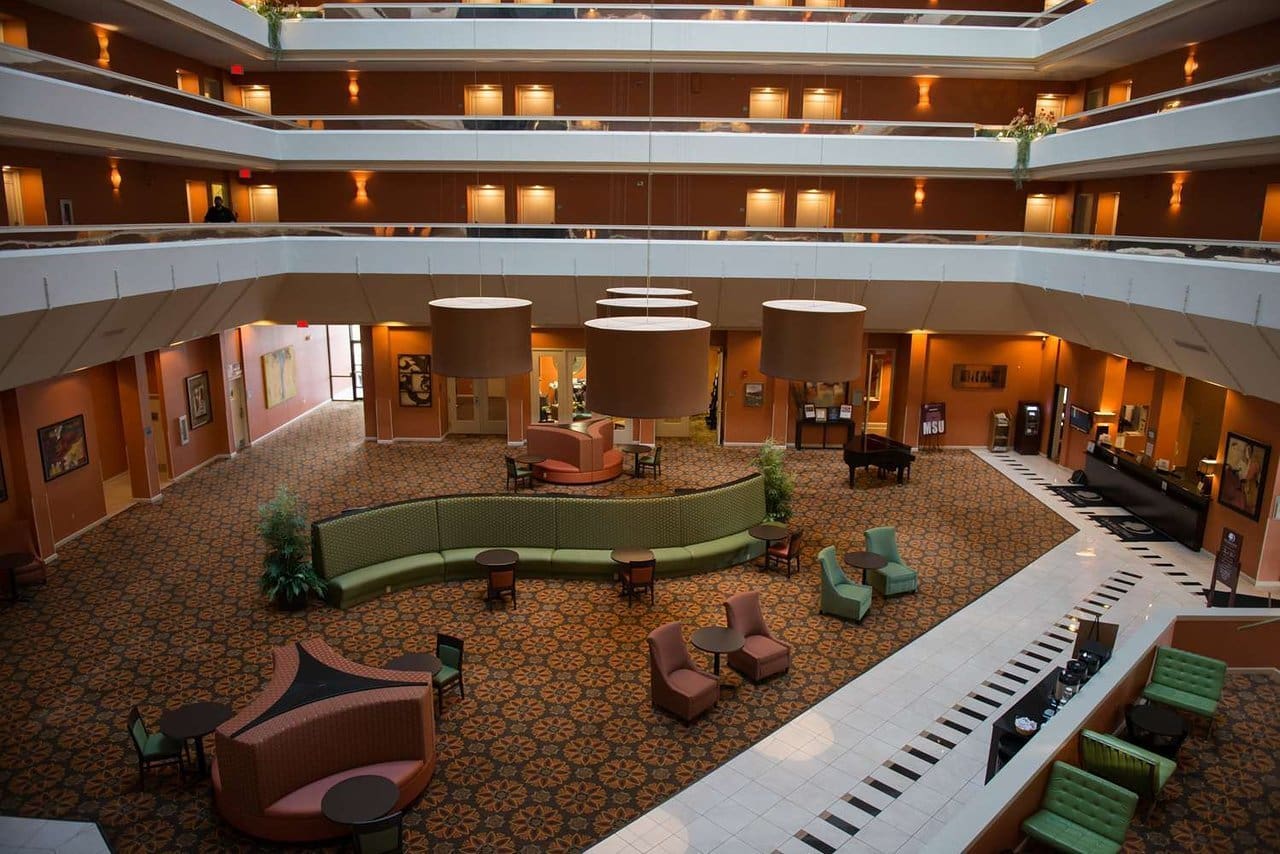 Stay at our QCC Host Hotel - Special Rate!
Reserve your room at our host hotel, Springfield's DoubleTree by Hilton, at our discounted Queen City Century rate.
Stay the night--or the weekend . . .
The DoubleTree is within walking distance of Springfield's downtown nightlife, restaurant, and brewery district--and the QCC start line!
Stay Tuned for Info