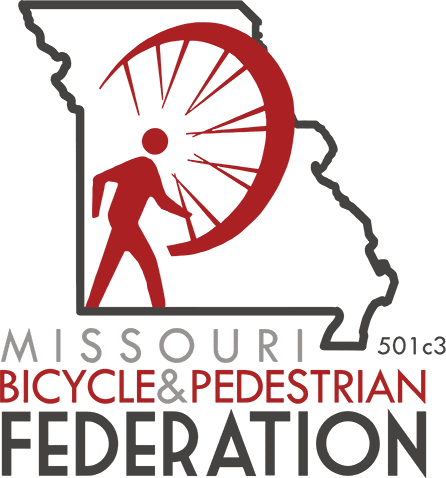 MO Bicycle & Pedestrian Federation
Queen City Century is a fundraiser for the Missouri Bicycle and Pedestrian Federation. A 501(c)(3). They work to make Missouri a better, safer place for bicycling, walking, and trails by championing safety, a world-class statewide bicycling and walking network, and a strong, unified statewide movement that encourages more Missourians to bike and walk more often.
Short and Sweet Headlines are Best!
Mother's Brewing Company, a popular brewery in downtown Springfield, Missouri, is excited to serve as the event host for the Queen City Century cycling event. Known for its exceptional craft beer and commitment to community involvement, Mother's Brewing Company is the ideal partner for the Queen City Century. Set in the heart of Springfield, the brewery will serve as the starting and finishing point for the 100-mile ride.
After completing the challenging course, cyclists can look forward to an afterparty at Mother's Brewing Company, open to participants and their supporters. Featuring a selection of craft beers, live music, and a fun atmosphere, the brewery promises an unforgettable experience for all attendees. This celebration will also give cyclists the opportunity to share their achievements, exchange stories from the road, and form lasting connections with fellow riders.