Venue, Parking, Afterparty
Venue, Lunch, Afterparty
We have partnered with, Mother's Brewing Company for our 2023 event. All routes start and finish at the brewery which is located in the heart of Springfield's craft brewery district. The brewery will also host our after-party!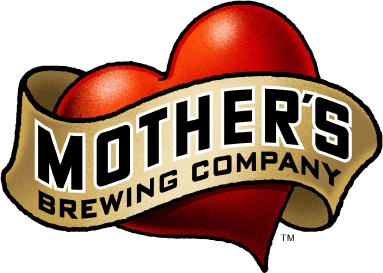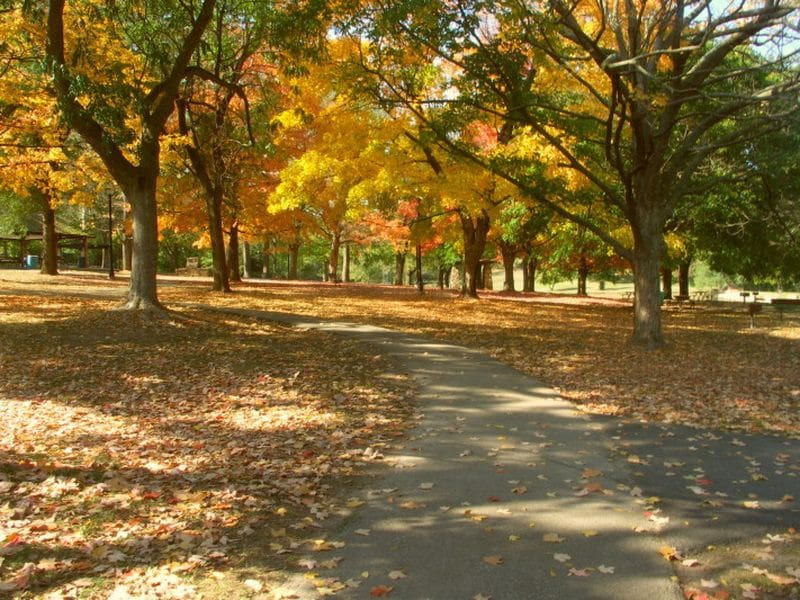 Parking
There are several parking options at and near Mother's Brewery Company.
Free parking is available in the College Station Car Park, 409 W McDaniel St, Springfield, MO 65806.
The brewery is only .4 miles from our host hotel. It is very walkable or bikeable so those wishing to save a car trip can simply walk from the host hotel.