Queen City Century
Saturday, June 17th, 2023 Springfield, Missouri
The Queen City Century is B-A-C-K in 2023 with routes in and around surrounding Springfield--Queen City of the Ozarks. Road ride options on the scenic, hilly, low-traffic paved roads around Springfield with distances up to 100 miles. Another ride option is a 24-mile no-drop guided tour on Springfield's nationally renowned trail and bikeway system.
Queen City Century is produced in cooperation with the Springbike Bicycle Club, proceeds from this event support MoBikeFed's statewide advocacy work.
The Queen City Century is the 3rd Saturday of June every year.
2023 Registration coming late 2022/early 2023
A Fundraiser for The Missouri Bicycle and Pedestrian Federation
Why Ride the Queen City Century?
---
-Beautiful route in and around Springfield, Queen City of the Ozarks
-Support State-wide cycling advocacy
-Cool towns and scenery
-NEW! Frisco Highline Trail ride options
-Guided Tour of Springfield option
-Great afterparty
---
---
Online registration now open!
Want to save money? Check out this deal.
Save . . .
Save when you pre-register online - the earlier you register, the more you save. Registration includes your amazing ride t-shirt!
REGISTER TODAY!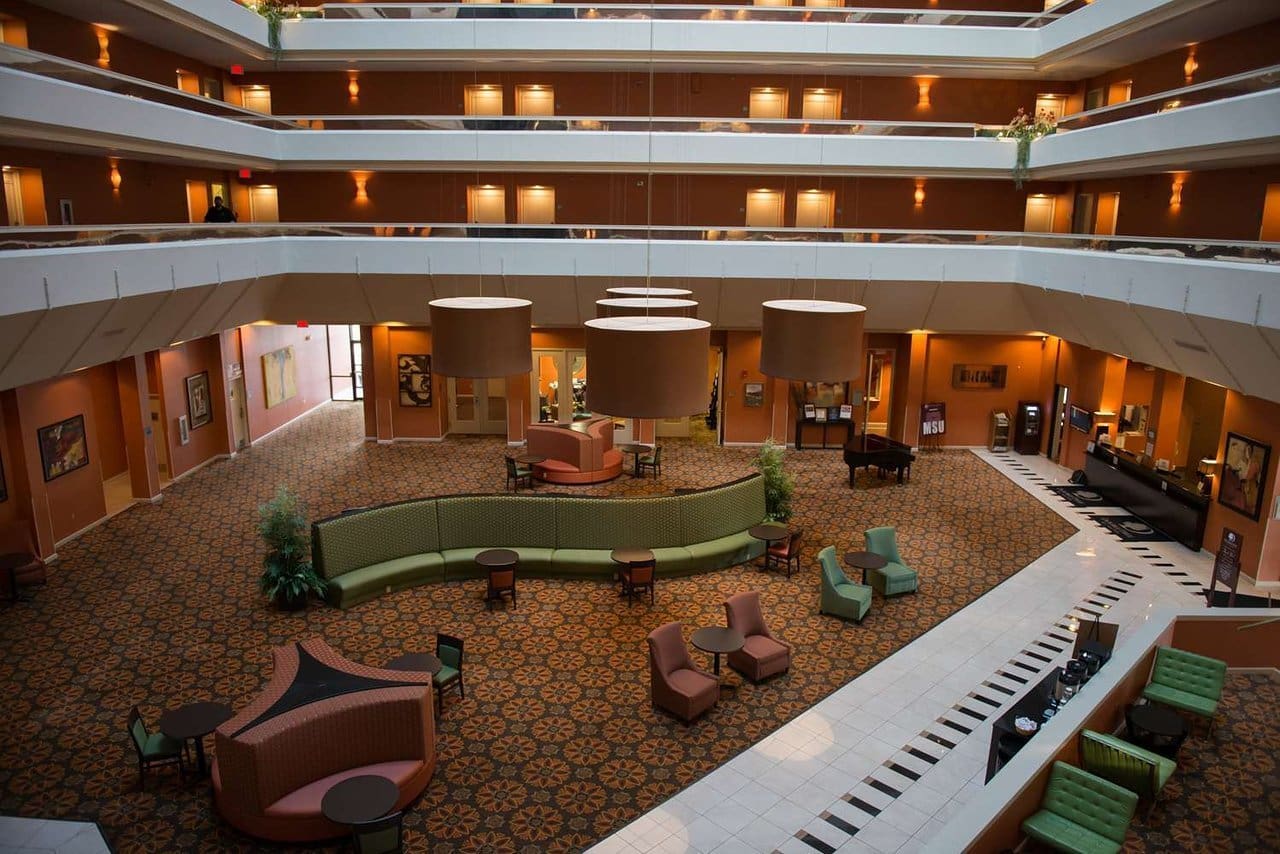 Stay at our QCC Host Hotel - Special Rate!
Reserve your room at our host hotel, Springfield's DoubleTree by Hilton, at our discounted Queen City Century rate.